Finding marriage counseling near you can be a challenge. Fortunately, there are many options available for couples looking for help. The best place to start is by asking for referrals from your family, friends, and colleagues. If you feel comfortable, you can also search online for local marriage counseling providers in your area.
You can also try teletherapy if you haven't already. This is a great option for those who live in rural areas or don't have access to local counselors. Teletherapy sessions allow you and your partner to connect with a counselor via video chat or phone call, making it easier than ever to get the help you need without leaving your home.
If you're one of the millions of married couples who are interested in exploring emotionally focused therapy with your partner or spouse, then read on for more information about couples therapy and how to make marriage counseling work for you and your loved one.
Thinking About Couples Therapy?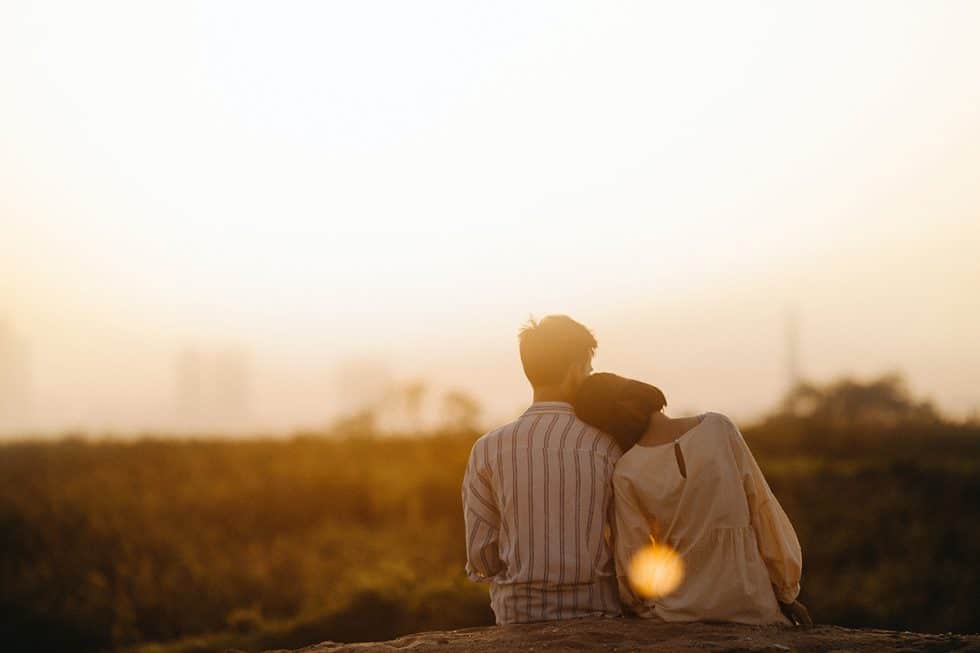 If you and your partner are struggling in your relationship, then seeking marriage counseling or couples therapy may be a great option.
Marriage counseling is a type of therapy that helps couples gain insight into their own relationship and work through issues as they arise. It can help couples learn to communicate better, resolve differences, work through difficult feelings, and rebuild trust.
Research shows that couples who attend marriage counseling have higher rates of marital/relationship satisfaction and lower rates of divorce.
When To Seek Marriage Counseling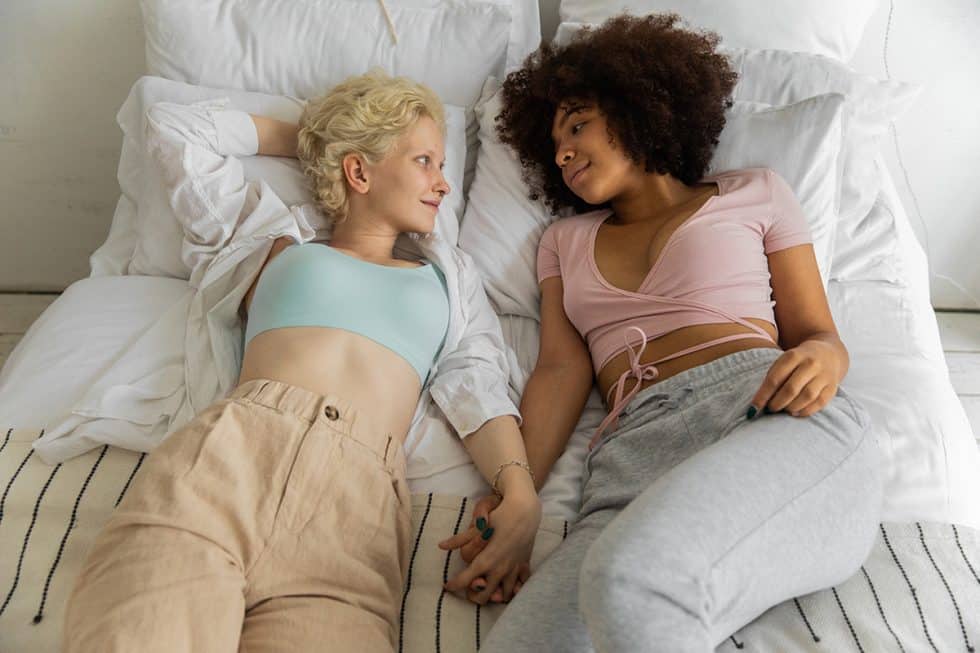 There is no "right" or "wrong" time to seek marriage counseling. It can be beneficial for couples who are struggling with communication issues, infidelity, financial stressors, parenting difficulties, and more. Counseling can also be helpful for couples at the start of their relationship to ensure that they have a good foundation and the skills necessary for a long-term and healthy partnership.
Regardless of the reason, seeking counseling can help couples work through their issues in a safe and supportive environment. It is important to remember that if you are currently feeling like you are "at the end of your rope" with your relationship, there is hope. Marriage counseling can provide the tools and resources necessary to move forward in a positive direction.
No matter what stage you're at in your relationship, marriage counseling can be beneficial for both partners. It's important to remember that it takes two people to make a marriage work, so don't hesitate to take the first step toward creating a healthier connection with your partner.
Tips To Get Started With Relationship Counseling
If you're considering couples therapy, here are some tips to get started:
1. Talk To Your Partner
It's important that both you and your partner agree on giving counseling a try and are willing to work together to make it successful. Discuss any worries or concerns one of you may have about going into therapy, as these will need to be addressed during the sessions.
2. Find A Therapist That's Right For You
Do some research to find out more about different counselors in your area and read reviews from former clients to get an idea of their style and approach. It's important that both you and your partner feel comfortable with the therapist, so take time to ask questions during consultations or phone interviews before booking an appointment.
3. Set Expectations Before Going Into Therapy
Talk with your partner ahead of time about what each of you expects from the counseling experience, including what goals you hope to accomplish together by attending it. Knowing each other's intentions beforehand can help set realistic expectations for both partners throughout the process.
4. Be Open-Minded & Willing To Compromise
Couples counseling can bring up difficult emotions and tensions. It is important for both partners to remain open-minded and willing to compromise in order to work through their issues together. Remember, it's about finding a solution that works for both of you, not just one person.
5. Be Prepared To Put In Work
Counseling isn't a magic wand that will automatically fix all problems—it requires hard work within the sessions as well as outside of them. Both partners should be prepared to take what they learn during therapy and apply it to their everyday lives in order for it to have a lasting effect on the relationship.
6. Make An Effort To Patch Up Any Existing Relationship Issues
Before jumping into counseling, it's important to make an effort to patch up any existing issues that might have been bothering your relationship. This can be done through open communication and compromise between both partners. Taking the time to do this will help prevent small disagreements from becoming bigger conflicts down the line.
7. Be Honest With Yourself & Your Partner
Above all else, honesty is key in a successful counseling session—both partners should be honest in their conversations and open about their feelings. It's also important to be realistic when setting goals for the counseling sessions so that you don't set yourself up for disappointment or frustration if things don't work out as planned. A successful counseling session should leave both partners feeling understood and supported, so don't be afraid to speak up if something is bothering you.
8. Evaluate Your Progress
Remember that counseling takes time and effort from both partners in order to be effective. Take the time to evaluate your progress after each counseling session—did it help improve communication or understanding? Were both parties heard and understood, even if you didn't necessarily agree on a solution? Use this information to set realistic goals for your next session and continue to work on the issues at hand. With patience and persistence, you can use counseling sessions to strengthen your relationship and build a healthier foundation for the future.
If you're ready to seek counseling for your relationship, call Mindflow Recovery today to discuss what type of marriage counseling sessions might be right for you and your partner!
Finding a Marriage Counselor Near You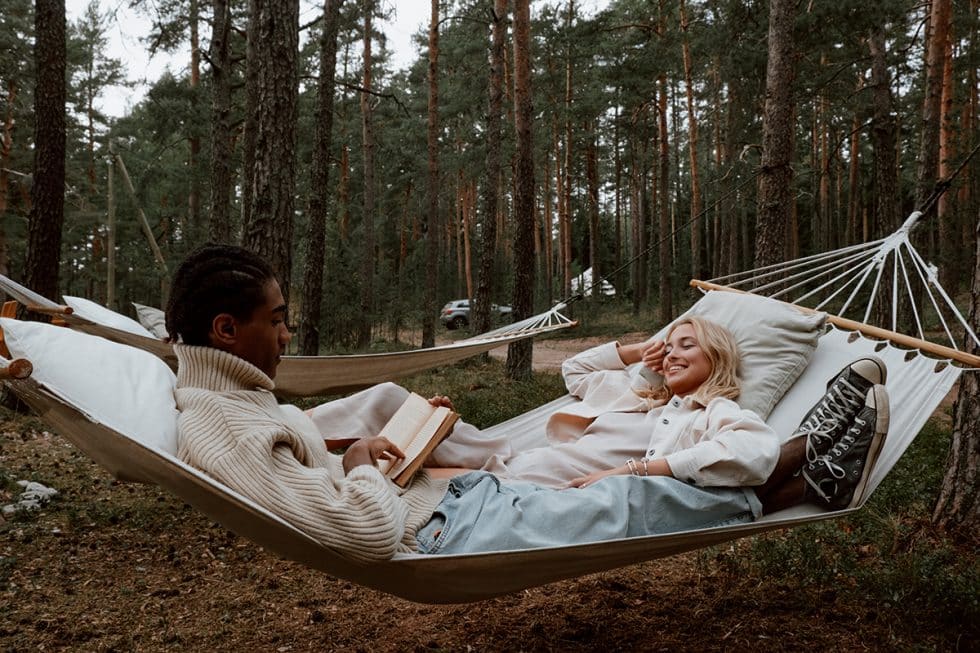 When seeking couples counseling services, it's important to find someone you feel comfortable talking to. Start by looking up local therapists in your area and reading reviews to find someone who specializes in marital therapy. Additionally, many insurance plans offer coverage for mental health treatment so it's important to check with your provider to see if you can get coverage for counseling services.
If you're unsure where to start, reach out to your doctor or family and friends who have sought counseling before. They may be able to provide referrals or point you in the right direction to an experienced and qualified marriage counselor near you.
Lastly, it can be very helpful to speak with potential therapists over the phone or through video conferencing, especially if you have difficulty traveling to seek couples therapy or a family therapist. That's where Mindflow Recovery comes in.
We offer teletherapy services for individuals, couples, and families so that you can access professional help regardless of your location or availability. Our providers and marriage counselors have experience dealing with a variety of mental health issues, such as depression, anxiety, substance abuse, and marital conflict.
We understand how difficult it can be to seek relationship counseling. That's why our team works hard to make counseling accessible and affordable for everyone.
Contact us today to learn more about our services or to schedule an appointment. With Mindflow Recovery, you don't have to struggle alone— we're here to provide the support and care you need on your journey toward recovery.
Online Marriage Counseling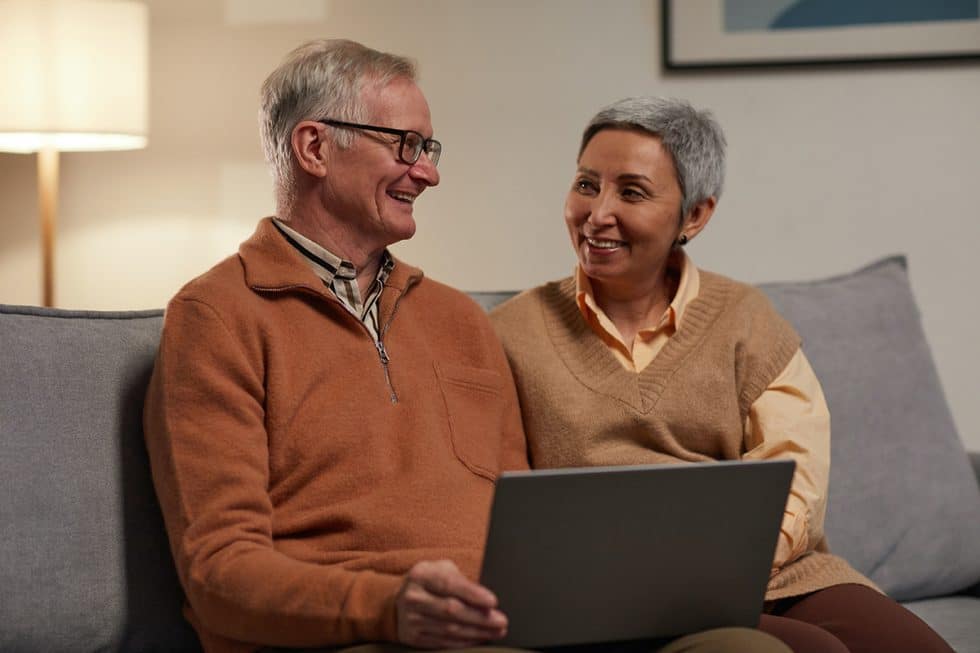 With Mindflow Recovery, online marriage counseling services are available without a therapist's office to provide couples with the convenience and flexibility of sessions from the comfort of their own home. Our licensed marriage and family therapists utilize video conferencing tools that are secure, reliable, and easy to use for people of all ages and backgrounds. Sessions can be scheduled on a weekly or biweekly basis depending on availability and needs.
Our relationship and marriage counseling services allow our team to meet your needs from wherever you are, with the same compassion and commitment to helping you navigate challenging times in your marriage. We provide support on topics such as communication issues, rebuilding trust, resolving conflicts, and improving emotional connections between partners.
Our goal is to help couples reach a place of understanding and mutual respect so that they can move forward together in their relationship and have a happy and healthy marriage. Our team of professionals will work with you hand-in-hand to build healthy communication habits, find solutions to any issues, and ultimately help you reach your goals.
Reach out to us today to learn more about how we can help you and your partner find success in your marriage!
Family Therapy & More At Mindflow Recovery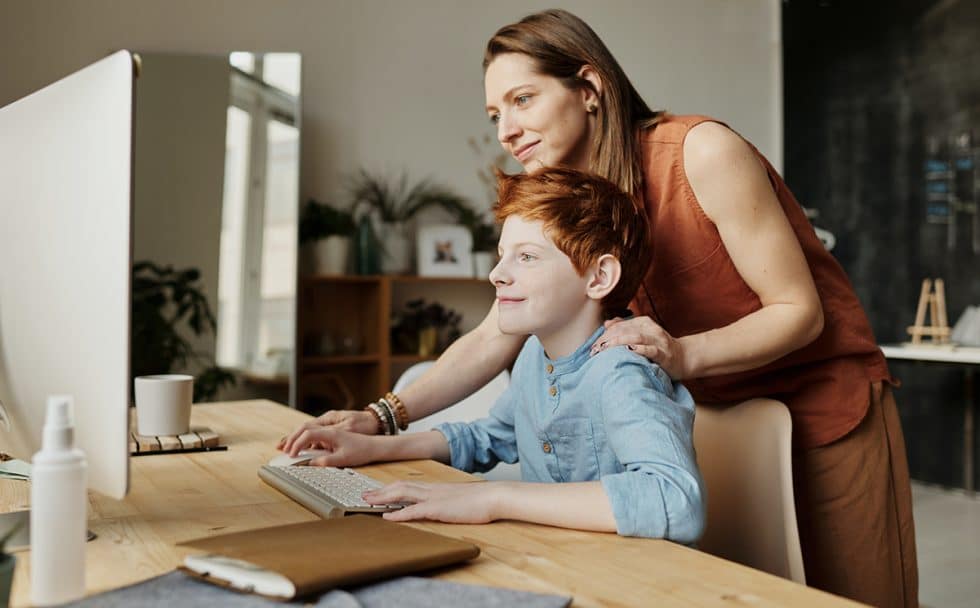 At Mindflow Recovery, we believe in treating mental health from all angles. We don't only offer couples therapy online, we also specialize in helping families who are struggling with mental health issues. We provide family therapy sessions to help families find ways to communicate more effectively and improve their relationships.
Our team of experienced counselors works hard to create a safe and supportive environment for clients and their families. We empower our clients by offering them the tools they need to cope with difficult emotions, as well as strategies needed to resolve conflicts, promote relationship satisfaction, and enhance communication skills.
Through marital and family therapy, Mindflow Recovery can help you and your loved ones develop strong emotional bonds and build healthier communication patterns. Our approach is tailored to each individual's needs and strives to promote understanding, compassion, and respect within the family system.
Contact a licensed marriage or couples therapist today to discuss in more detail how marriage counseling works or how to schedule a therapy session!
Frequently Asked Questions:
Does marriage counseling work?
Yes, marriage counseling can be successful in helping couples resolve conflicts, promote relationship satisfaction, and enhance communication skills. Couples who seek out marriage counseling often experience an increased understanding of one another's perspectives and better conflict resolution strategies.
What is solution-focused therapy?
Solution-focused therapy is a type of brief therapy that emphasizes the present and future, rather than the past. The goal of this type of counseling is for couples to identify current problems and develop solutions that can help them move forward in their relationship.
During each session, the therapist will work with the couple to explore options, create goals, and practice problem-solving skills. This encourages couples to focus on what they want for their relationship rather than identifying the causes of the problems. As a result, couples can create concrete plans to improve communication and make positive changes in their relationship.
What if my partner refuses to attend therapy with me?
If your partner refuses to attend therapy with you it may be beneficial for you to attend individual counseling. An individual therapist can help you explore the dynamics in your relationship while helping you develop coping skills and gain insight into what is going on in the relationship. In some cases, a therapist may even be able to involve your partner in the process without them having to attend in person.
If your partner is still unwilling to participate, it is important that you continue with individual therapy as a way of taking good care of yourself and understanding the dynamics in your relationship. It also may be helpful to talk to your partner about attending couples counseling down the road, when they are ready.
Can relationship therapy help build better communication?
Yes, relationship therapy can help build better communication. A therapist can provide a safe environment for you and your partner to express yourselves openly without fear of judgment. They can also teach you skills to help improve communication such as active listening, understanding body language cues, and setting boundaries.
With the guidance of a professional, couples can learn how to handle arguments in more constructive ways and build healthier relationships.
What's the best way to approach couples therapy?
The best way to approach couples therapy is to go in with an open mind and a willingness to change. It's important to come prepared with your thoughts, feelings, and concerns so that the therapist can better understand what's going on in the relationship.
Be honest and willing to listen to feedback from the therapist about how you can improve communication or address any underlying issues. Above all else, be respectful of each other and your therapist while in session. With the right guidance, couples can gain a new perspective on their relationship and learn to work through difficult times together.