Do you want to start therapy? Are you interested in finding a therapist that takes Medicaid insurance? There are many mental healthcare providers and therapists who accept Medicaid insurance, which is the federal- and state-funded medical insurance program for people with limited incomes.
Finding the right therapist can often be difficult since there are so many to choose from. It's important to find someone with whom you feel comfortable and who understands your needs. And don't forget about finding someone that's in network according to your insurance plan.
The mental health professionals at Mindflow Recovery accept Medicaid plans and are always accepting new clients!
Medicaid Mental Health Coverage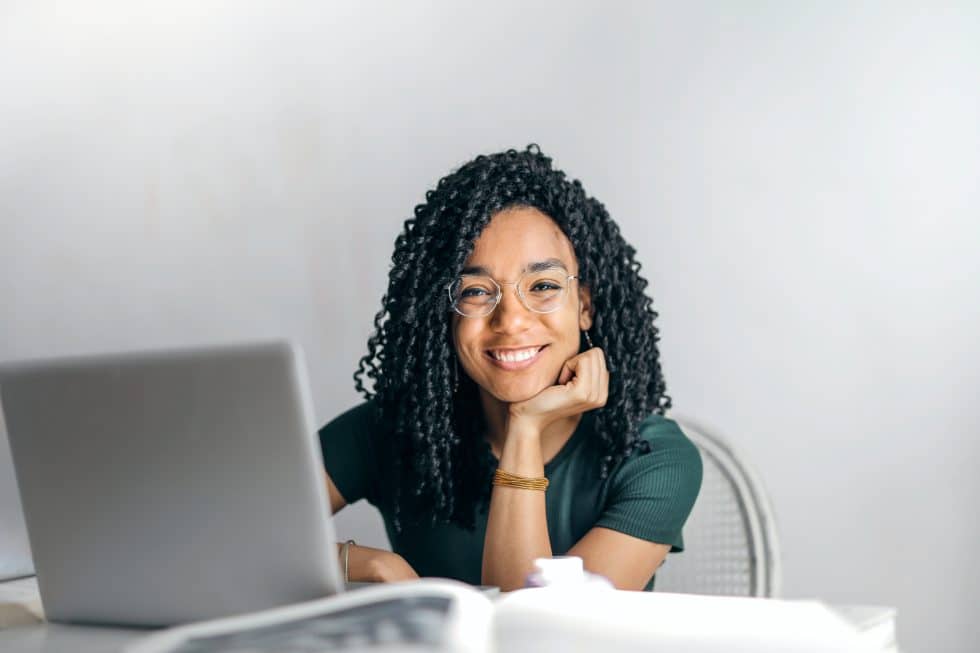 Medicaid provides many different types of mental health coverage, including psychotherapy and medication. It also covers psychiatric care, substance abuse treatment, and counseling services.
If you're looking for mental health care, Medicaid can be a great resource. It can help cover the cost of therapy and medication if you meet eligibility requirements. Plus, it is often more affordable than other forms of insurance or private pay options.
The Mindflow Recovery team understands that people with limited incomes may be unable to afford mental health treatment. That's why we accept Medicaid and can help you with the paperwork needed to get coverage. We also provide sliding scale fees for those who qualify, so that everyone has access to quality mental health care.
We are always here for you and want to make sure you have the best experience possible when seeking treatment. Call us today at 833-957-2690 to learn more about our services and how we can help you find the mental health care you need.
Mindflow Recovery's Mental Health Services
Our therapists specialize in providing comprehensive individual, group, and family therapy, medication management, psychiatric assessments, life coaching, and other services to individuals and families who have Medicaid coverage.
Our highly-trained staff of psychiatrists, psychologists, therapists, social workers, and counselors work hard to provide the best possible care for our patients. Our team takes special pride in helping those with Medicaid receive the treatment they need and deserve.
Reach out to us today at 833-957-2690 to determine if you are eligible for our Medicaid mental health services!
Treating Mental Health Issues via Telehealth Services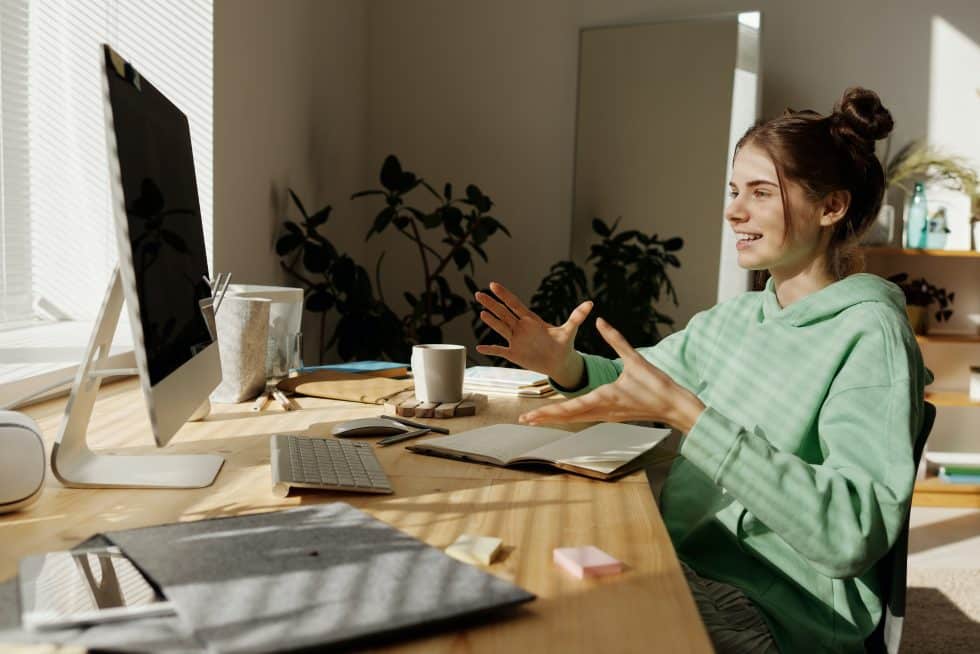 At Mindflow Recovery, we understand the importance of being able to access mental health services from anywhere. We provide online mental health services that allow you to connect with our specialists and receive comprehensive treatment without ever having to leave your home.
Telehealth is an ideal way for individuals who have limited mobility, transportation difficulties, or other special needs to receive the important care they require. Our telehealth services allow us to provide personalized and timely care that can be adjusted to fit your schedule. We take pride in being able to offer our patients convenient access to quality mental health care.
How Does E-Therapy Work?
E-therapy or teletherapy utilizes technology to provide mental health services to the community. Our telehealth platform allows patients and providers to connect via a secure, HIPAA-compliant video connection.
During the therapy session, you'll be able to discuss your current concerns and receive personalized feedback from our team of providers. We also offer online resources such as checklists, informational videos, and other helpful materials to supplement your sessions.
Is Teletherapy As Effective As In-Person Therapy?
Our teletherapy services are designed to provide you with the same quality of care as an in-person meeting with a therapist, but with the added convenience of being able to attend from anywhere. All that's required is a computer or mobile device and a reliable internet connection.
Get started with effective online therapy today at Mindflow Recovery!
We Focus On Treatment & Therapy Services For:
Co-Occurring Disorders
Substance Use Disorder
Borderline Personality Disorder
Trauma Recovery
Anxiety Disorders
Depression
Alcohol Addiction
Bipolar Disorder
Drug Addiction
Obsessive Compulsive Disorder
Post Traumatic Stress Disorder (PTSD)
Schizophrenia
Our counseling team is committed to providing high-quality, care that focuses on the individual needs of our patients. We offer both in-person and online health services for individuals who are looking for a more convenient way to access mental health care.
If you're going through major life transitions and need a safe place to talk and process, we have licensed therapists who specialize in life coaching, as well as cognitive behavioral therapy (CBT). We also offer marriage and family counseling to help couples and families work through any issues they are facing.
Contact a qualified counselor or therapist at Mindflow Recovery who takes Medicaid today at 833-957-2690!
Mental Health Benefits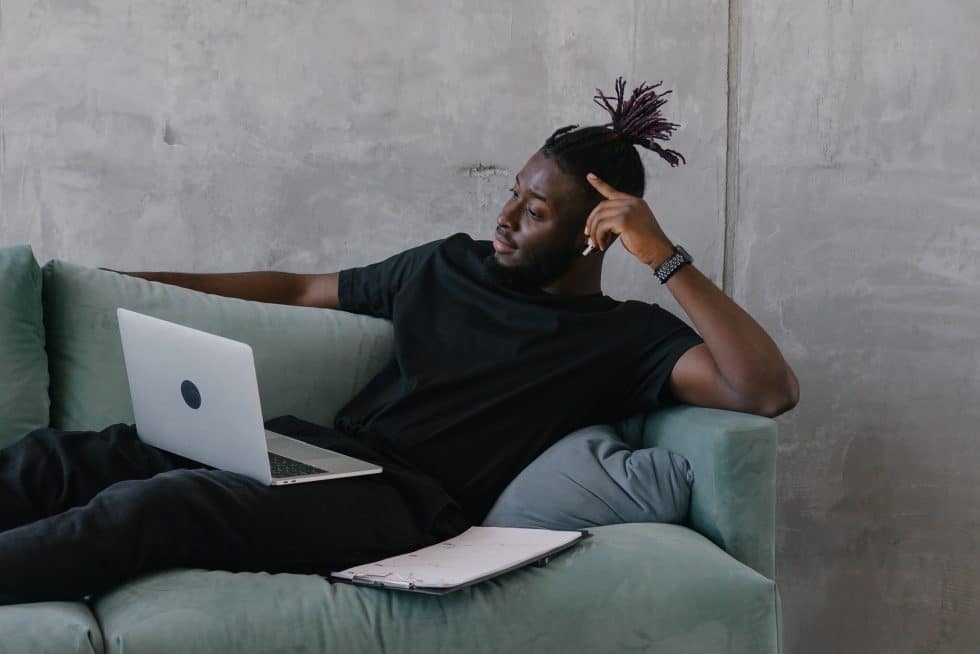 Mental health is just as essential to our lives as physical health. There are so many mental health benefits to therapy services that can help individuals achieve optimal mental health. Therapy can provide a safe space to discuss challenges and feelings, allowing clients to process their thoughts, emotions, and behaviors in a non-judgemental environment.
Those who take part in counseling often experience the following:
– Improved self-esteem, confidence, and motivation
– Experiencing mindfulness and balance
– Better ability to manage stress, regulate emotions, and cope with life's challenges
– Improved relationships with family and friends
– Better access to resources for mental health support
– Increased capacity for problem-solving and decision making
We strive to create a safe, supportive environment for our clients to develop self-awareness and learn skills that can last a lifetime. We believe in a holistic approach to mental health and well-being which incorporates both psychological and physical elements.
Call now to begin your journey to better mental health with a qualified counselor of your choosing!
What Other Mental Health Services Do You Offer?
Our services extend beyond basic counseling and therapy. We also offer group therapy, family therapy for parents and children, child therapy, online support groups, grief therapy, and workshops designed to help each client in the community build resilience in the face of life's challenges.
In addition to this mental healthcare, we provide our clients with workshops/classes on topics such as communication skills, self-esteem, stress management, and coping skills, so that they're able to see real growth along their journey.