Have you been considering starting individual therapy but you're not entirely sure where to start? Not to worry, we can be of help. If you live in the state of California, there are plenty of great online therapy options that are currently available to you.
Mindflow Recovery will explain some of the top reasons to consider individual therapy online and why it might be a good fit for you. We'll also provide an overview of what you can expect from online therapy and how to find a therapist that's right for you. Mindflow Recovery will educate you so, you will have a better understanding of whether individual therapy is right for you and what your next steps should be. Let's get started!
Mental Health Services Help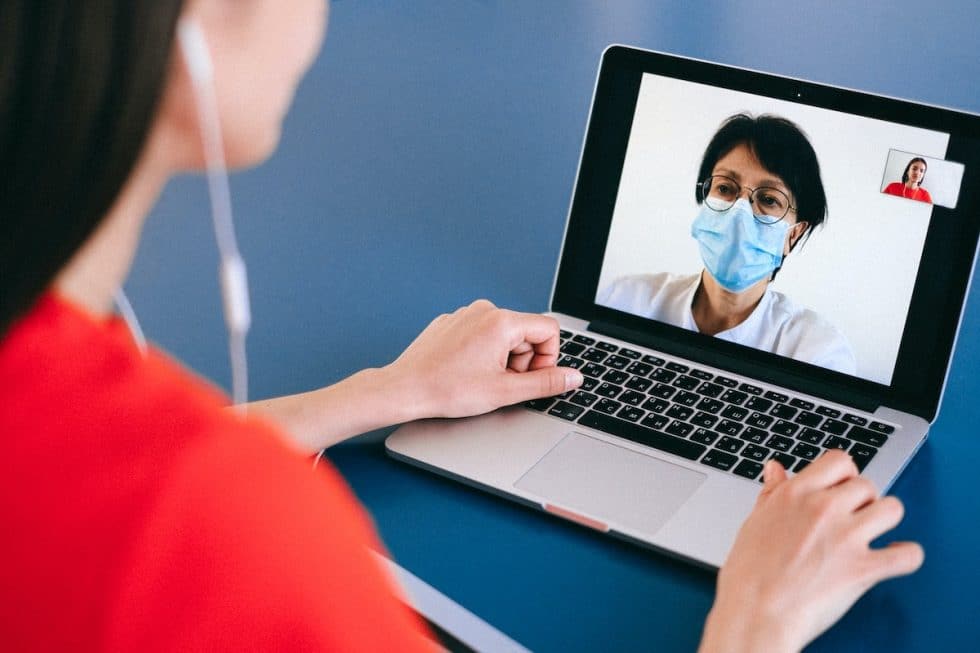 The CDRP (Chemical Dependency Recovery Program) program we offer recognizes that each person is special and different. That's why our online treatment alternative to conventional treatments can be done from the comfort of your own house or sober living environment (SLE).
Online therapy lets you stay in your cozy corner without concerns about safety or illness. Perhaps you lack time during work breaks to travel to and from a therapy office. Begin your therapy journey with Mindflow Recovery because we are understanding and will make a custom plan just for you.
Life can be overwhelming, but you don't have to go through it alone. A licensed clinical social worker, who specializes in treating depression, anxiety, and other related issues as well as trauma can be useful for your overall well-being. Services given through our internet-based telehealth platform include individual and group therapy with psychiatric care and case management. Our comprehensive program allows individuals to receive quality assistance without having to go into a traditional treatment setting!
Try Online Counseling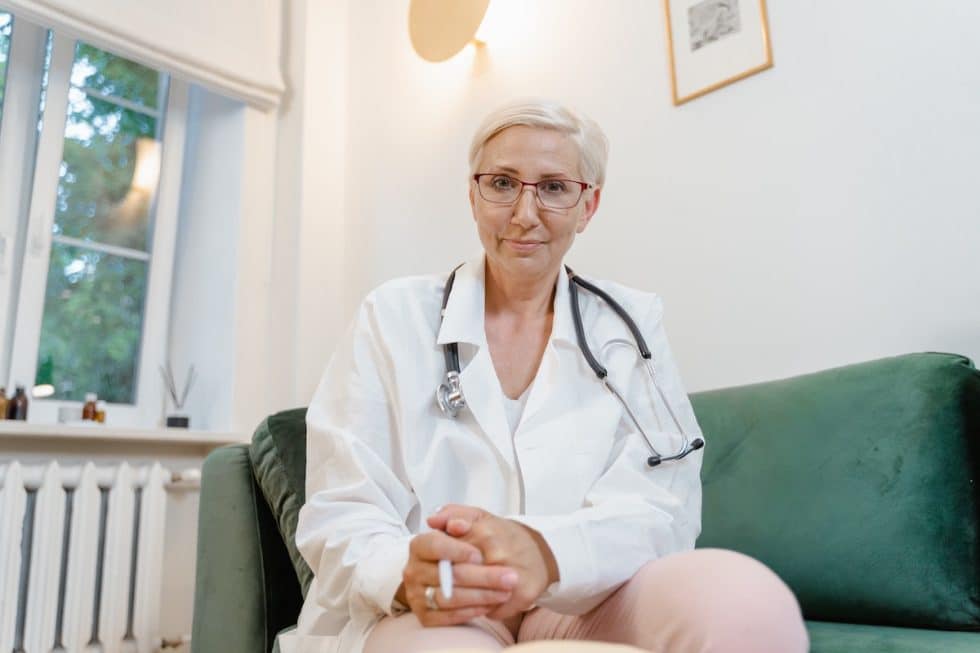 Our online counseling program provides a wide range of mental health services that can help individuals reach their goals and become more successful in their lives. We utilize Cognitive Behavioral Therapy (CBT) to assist those seeking help with anxiety and depression, along with other behavioral issues. We also offer support for those who are struggling with substance abuse issues. If you live in San Diego, in-person therapy may not be the best option for you because of how heavy the traffic can be. Online therapy services are especially convenient in these cases. Our online therapists are well-versed in the unique challenges of working with parents and caregivers from a variety of racial, ethnic, and cultural backgrounds.
Many people are understandably concerned that online therapy might fall short of the connection they'd ordinarily anticipate when meeting in person. This hesitation makes sense, especially in light of how our connections via social media have often lacked true authenticity. If your schedule only allows for therapy sessions to occur during nights or weekends, an online therapist can accommodate you much better than an in-person one. We understand the apprehension that usually comes with entertaining the idea of online therapy and its implications on privacy.
Begin Online Therapy Today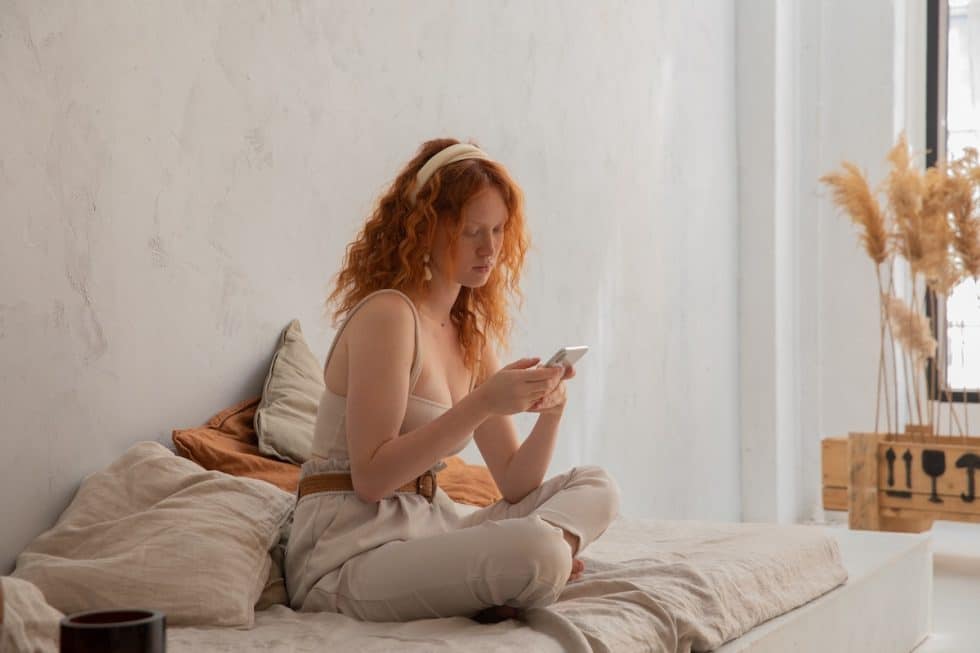 We provide a safe and secure online environment for individuals who are looking for guidance with their mental health needs. It is natural to feel apprehensive about meeting with a therapist online, yet we can assure you that it is secure, beneficial, and safe. Our licensed therapists use evidence-based practices to help people make real progress in their lives. Sessions can be scheduled at any time and clients always have access to care when they need it. Beginning online therapy shouldn't take the form of a cumbersome task. If you still are not sure call to schedule your free consultation at (833) 957-2690. Transform your future with invigorating online therapy in California. Start living a happier, more fulfilling life today!
Frequently Asked Questions
Is there an online therapist I can talk to?
Yes, our team of experienced therapists is available to provide individual therapy sessions online through our telehealth platform. We offer comprehensive care without requiring you to leave the comfort of your home or SLE.
Can you practice therapy without a license in California?
No, all of our therapists are licensed in California and adhere to the state's guidelines for providing quality care. All of our services meet the highest standards of care and safety.
Do I have to stay a therapist I do not like with?
No, you can switch therapists at any time. We want you to be comfortable with the person providing your care and will work to pair you with someone that best meets your needs.
How does online therapy work?
Online therapy involves connecting with your therapist via an online platform. You will be able to access your session using a laptop, smartphone, tablet, or another device with an internet connection. During the session, you and your therapist will discuss any issues you are facing and develop strategies for dealing with them. All of our therapists adhere to HIPAA regulations.
Does Mindflow Recovery offer a family therapist for family issues?
Yes, we offer family therapy services to help address issues within your immediate and extended family. Our therapists can provide individual or group counseling sessions as well as support for communication between family members.