Smart patients in California know that they can find quality black therapy online. By using an online service, they can get the help they need without having to leave the comfort of their homes. Mindflow Recovery offers a convenient and confidential way to get the care you need online. You can schedule appointments, view your therapist's profile, and read reviews from other patients before choosing the right one for you. These services offer a great way to get the care you need without having to sacrifice your privacy or convenience!
The Importance of African American Therapists in California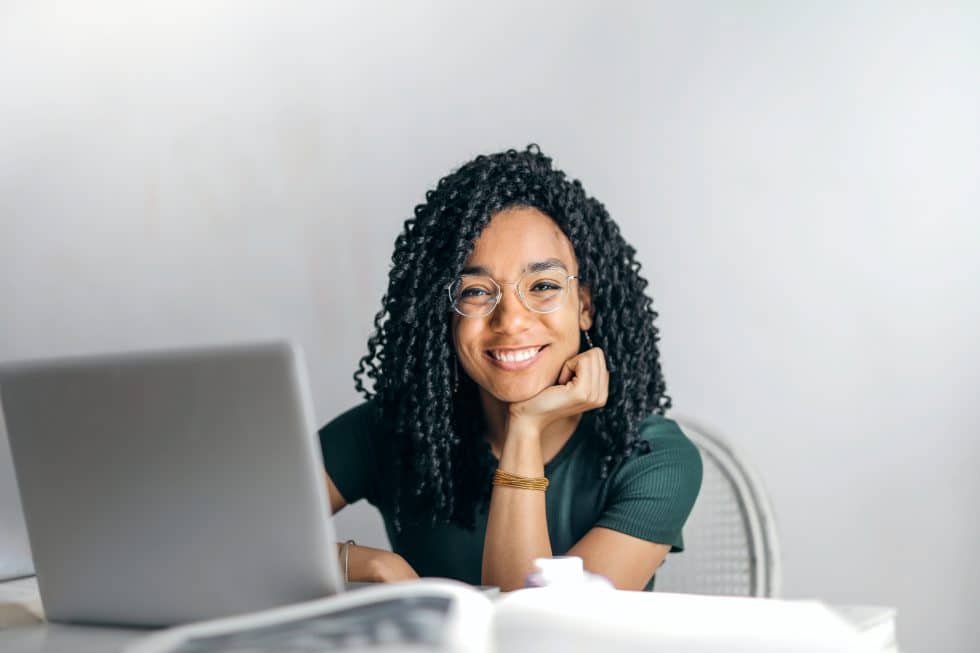 African American therapists in California are an important and valuable resource. They provide specialized care that is culturally competent and sensitive to the needs of their patients. African American therapists understand how racism, poverty, and other forms of discrimination can deeply impact a person's mental health and well-being. This understanding allows them to create individualized treatment plans uniquely tailored for successful therapy. Even if you live in San Francisco or San Diego you can do your therapy session with a black therapist from the comfort of your own home.
Representation Matters in Mental Health Services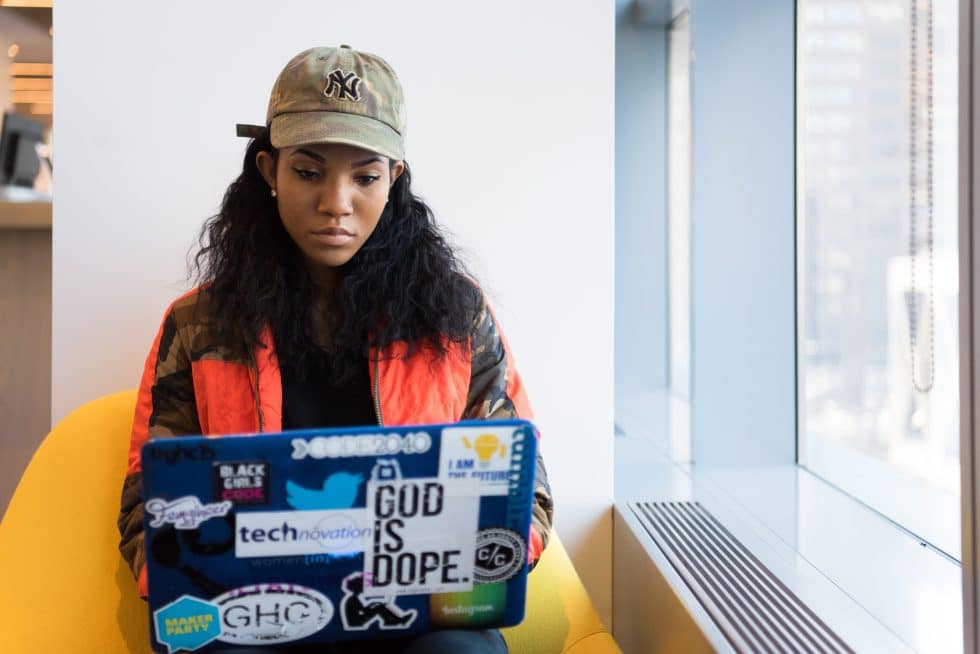 African American therapists can provide cultural competency and understanding of the unique experiences of people in the black community. A culturally competent therapist will be able to create a safe space for their clients where they can discuss their issues without feeling judged or unheard. The presence of black counselors allows individuals to feel comfortable enough to open up and express themselves honestly, making. Mindflow Recovery will find you an experienced therapist who works well with you. Despite experiencing depression at twice the rate of men, black women are shockingly less likely to seek mental health care in comparison to white women. This stark inequality has led to vast disparities in access and quality of care for black female patients.
Mental Health Issues
Major Depressive Disorder, more commonly known as depression, is a grave medical ailment that can have dire consequences on your emotions, thoughts, and behavior. We understand not everyone has the time to drive to private practice to discuss their relationship issues. It might leave you with an everlasting sense of sorrow or lack of enthusiasm for activities you would typically take pleasure in depending on your experience. Furthermore, it may also cause physical and emotional issues which impede your ability to perform optimally at home, school, or work. Mindflow Recovery makes it less challenging to find licensed black therapists in CA!
Licensed Black Therapists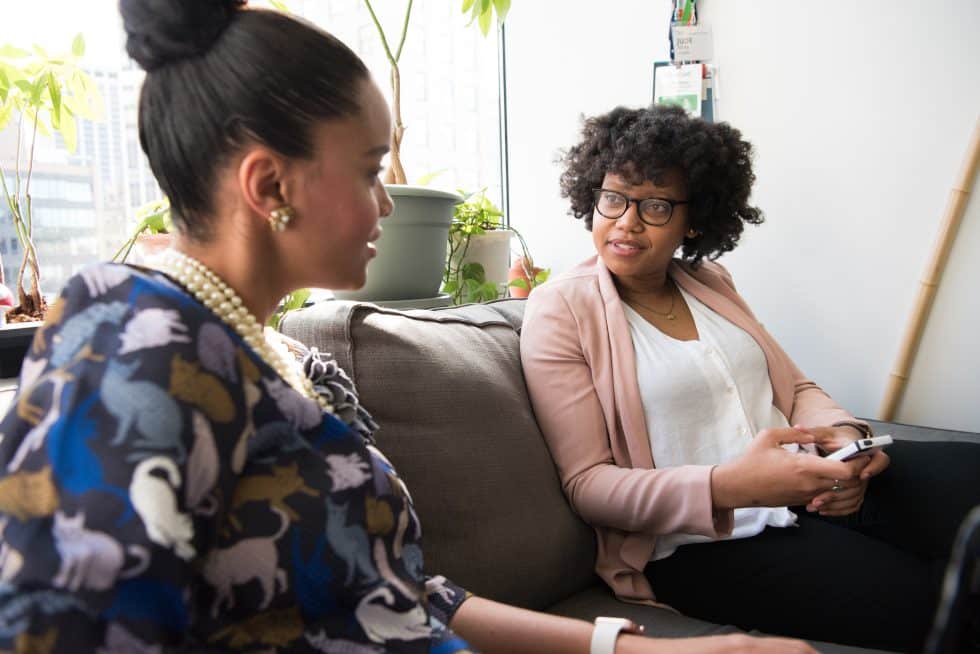 African Americans in California who are struggling with mental health issues can turn to licensed black therapists for the emotional support and guidance they need. These professionals provide a safe, culturally-sensitive space for their clients to openly discuss their feelings without fear of judgment or stigma. When it comes to finding an ideal African American therapist in California, there are many options.
A remarkable discrepancy in diversity is apparent within the mental health profession, with only 4.1% of therapists identifying as black or African American while 76.4% are white according to recent research findings. An obstacle that can obstruct the therapeutic process for people of color is the lack of licensed black therapists in CA they can relate to. At Mindflow Recovery we have assessments you can take to see your results on various disorders you suspect you may have. You no longer need to ruin your self-esteem, so call us to schedule your therapy sessions NOW! Dial (833) 957-2690.
Frequently Asked Questions
Why is there a lack of black therapists?
There are several reasons why there may be a lack of black therapists, including discrimination in the healthcare industry. It is important to remember that everyone should have access to quality care regardless of their race or ethnicity. Providing more resources for black therapists will not only improve access to care but also help create more diverse environments where.
Who is the most famous black psychologist?
The most famous black psychologist is Dr. Alvin Poussaint, who was an American psychiatrist and professor of psychiatry at Harvard Medical School. He is best known for his work with the Civil Rights Movement and his pioneering research on child development, race relations, and media depictions of African Americans.
Does Mindflow Recovery have experienced black therapists on their staff?
Yes, Mindflow Recovery has experienced black therapists on our staff. We are committed to increasing diversity in the field of mental health and providing access to care for all people regardless of their race or ethnicity. The team includes a wide range of culturally competent professionals who specialize in treating individuals from diverse backgrounds.
Is in-person therapy more effective than online therapy?
The effectiveness of in-person therapy versus online therapy is highly debated. In general, research suggests that both forms of therapy can be equally effective for certain types of treatment and both depend heavily on the quality of the therapeutic relationship. Ultimately, it comes down to personal preference and what type of environment individuals feel most comfortable with when discussing their mental health.
What is intergenerational trauma?
Intergenerational trauma is a form of traumatic stress that is passed down from generation to generation. It typically results from experiences of collective suffering, such as war, genocide, poverty, or slavery. This type of trauma can manifest in physical and emotional symptoms and often requires specialized treatment to address the root cause.